Uta Priss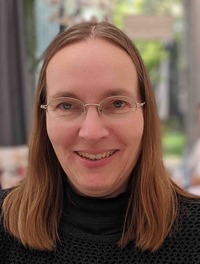 Index:
---
Research Interests
Research interests include
* semiotic and conceptual structures in information systems and knowledge systems;
* information architecture and knowledge management;
* ontologies, thesauri and classification systems.
* logical/mathematical formalizations of signs, concepts and contexts

---
a) Journal Articles and Book Chapters
"A Semiotic-Conceptual Analysis of Conceptual Development in Learning Mathematics." In: Presmeg; et al. (eds.), Signs of Signification, ICME-13 Monograph, Springer 2018, p. 173-188.